Our founder team has had the original aspiration of creating brand YIZHOU since the beginning of our business YIZHOU is to go to the world and be the No 1 in the world. In 2009, Guangzhou Yizhou Non-woven Factory was established.

With the vision of "make non-woven fabric more comfortable and protective",the company diligently working without feeling tired and strive forward in the hygiene non-woven industry,
building brand "YIZHOU".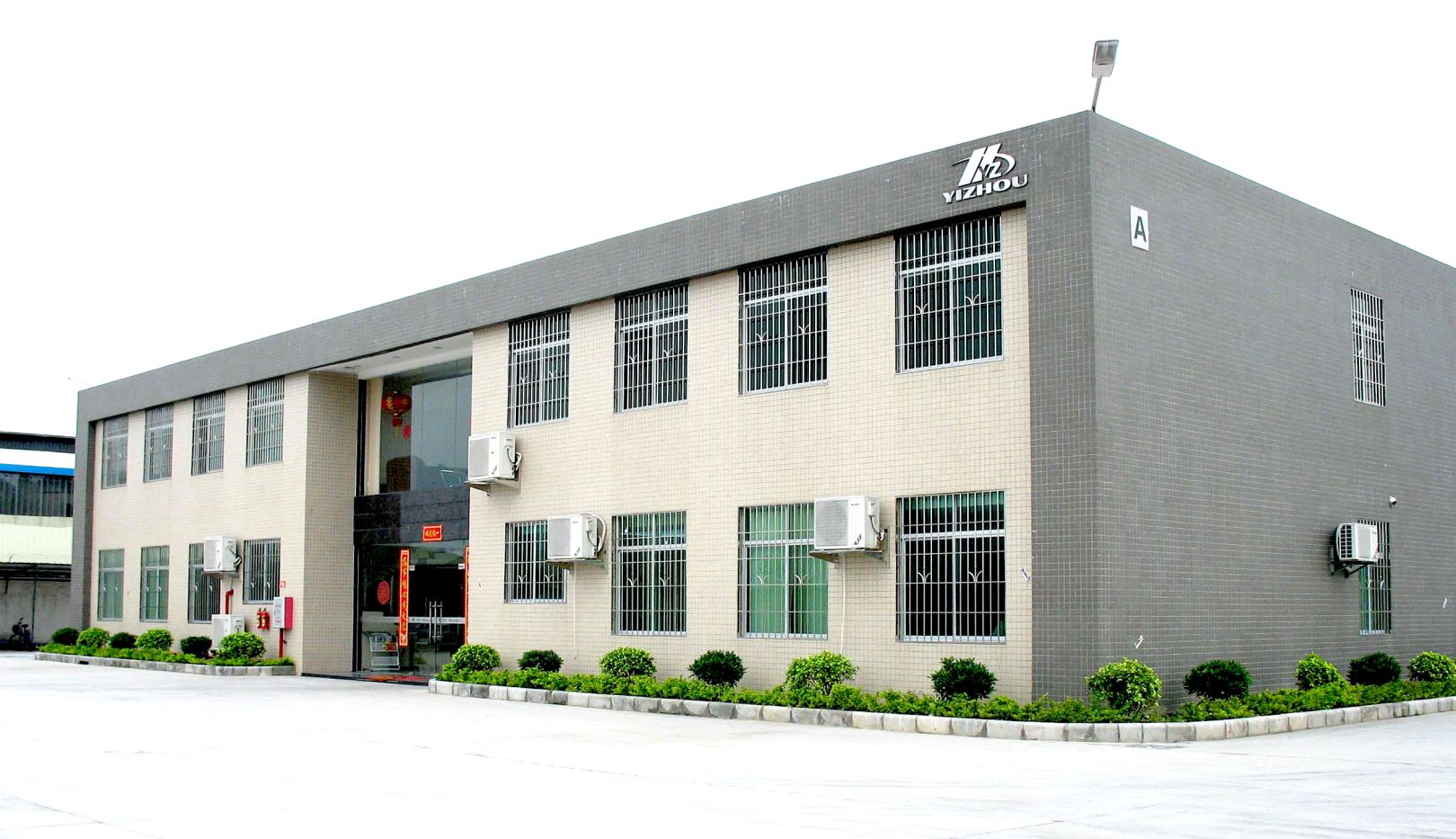 We are determine to provide more comfortable and protective materials for human beings. 
With the continuous expansion of the company's 
business and the continuous upgrading of products, 
the company name has been changed from 
Guangzhou Yizhou Nonwoven Factory to 
Guangdong Yizhou Nonwoven Industrial Co., Ltd. 
and Guangdong Yizhou Advanced Materials Technology Co., Ltd. 
After more than ten years of precipitation and accumulation, 
relying on the support of our  customers 
and the continuous efforts of YIZHOU family, 
annual capacity has expanded from 10,000 tons to 50,000 tons, 
launched SS/SSS/SSSS/SMMXSS high-speed production line, with a total construction area of 120,000m2.
At the end of 2019, the outbreak of Corona Virus Disease 2019 (COVID-19), referred to as "COVID-19", plunged the global human beings into a health crisis. The world was suffer from a once-in-a-century pandemic. No country is immune. China adhering to the concept of a community with a shared future for mankind, has joined hands with other countries to fight the epidemic. Yizhou has also contributed to the fight against the Corona Virus by continuously supplying non-woven raw materials to the global medical protection industry. The epidemic has also made us more clear about our original aspiration.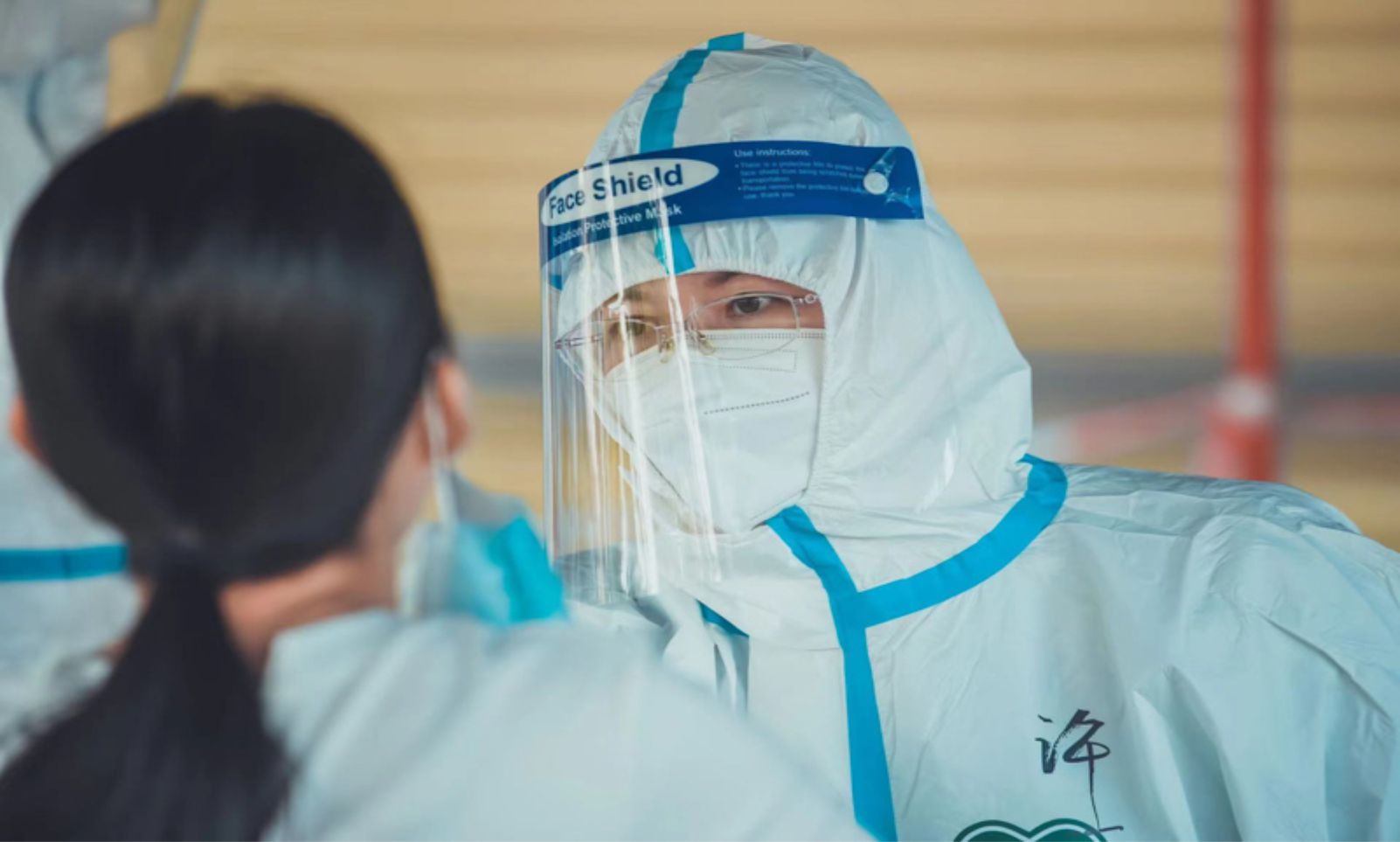 COVID-19 continues to affect our daily life. With the progress of human civilization, science and technology, economic development and improvement of living standards, people's safety and quality requirements are also increasing.

Therefore, in 2021, Yizhou made an epoch-making decision -- brand upgrading. Through the reorganization of corporate culture and all-round upgrade the brand, helping Yizhou move toward an international development path. As a high-quality supplier of medical and hygiene materials, Yizhou is committed to providing customers with better products and servicesthrough technological innovation of protective materials, to make life safer. Define the core value of "safety" and establish the enterprise mission of "make life safer". Let customers choose Yizhou and trust Yizhou.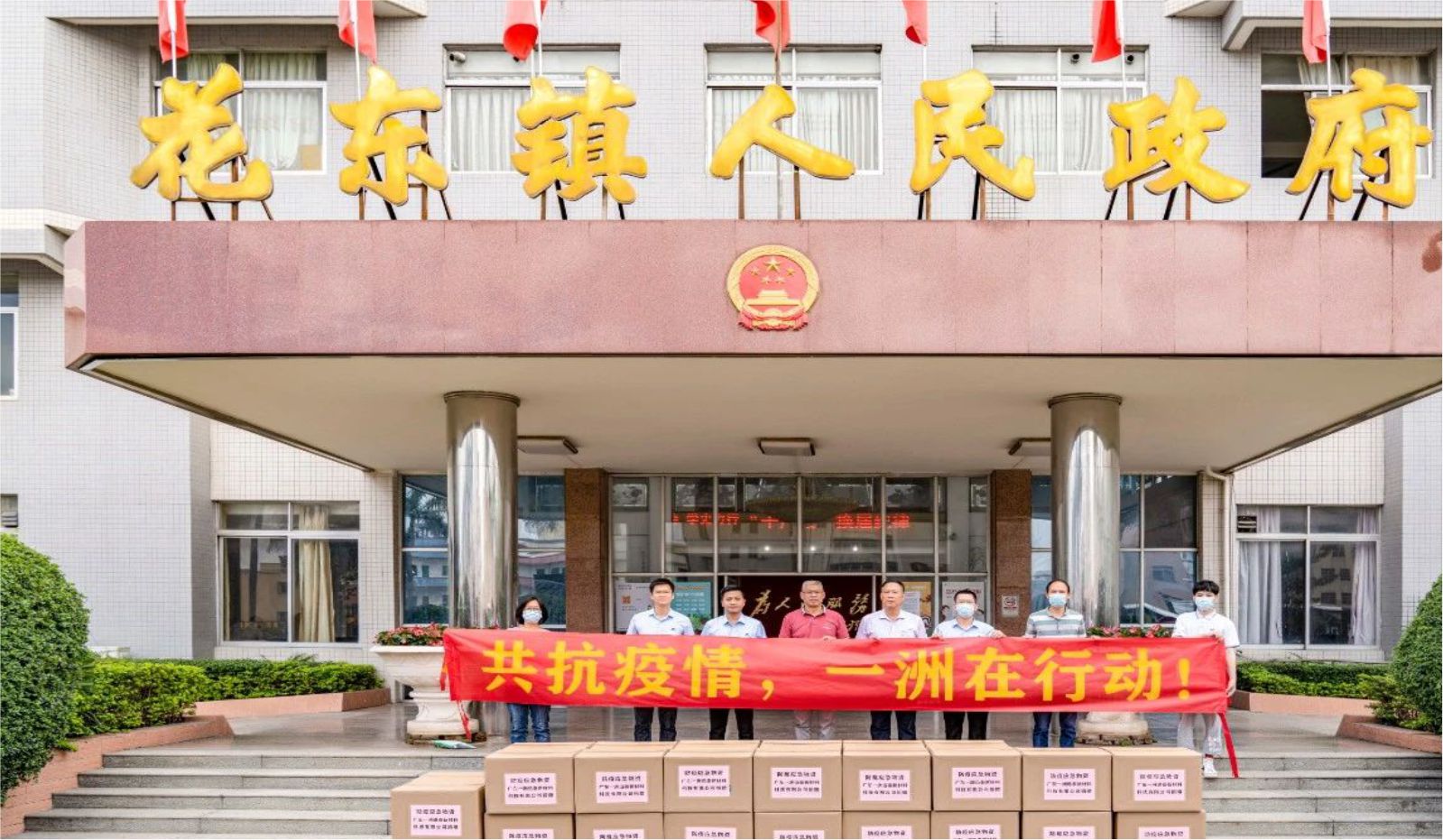 The appearance of Yizhou brand logo is an arch bridge,  which represents to cooperation, to integrity, to win-win, and to global internationalization.

We always practice the mission of "make life safer" and are committed to providing non-woven solutions to help our customers produce better products and make people's life safer. Continuous innovation to promote development is the direction we continue to move forward.

"Yizhou non-woven fabric, comfortable and protective", Yizhou is your wise choice.