Yizhou has advanced SMMSS production line, 

Fabrics with high hydrostatic resistance 

and good air permeability can be produced. 

After the triple antibody treatment, 

the fabric has good alcohol resistance, 

Anti - blood pressure, anti - oil effect, and does not affect its
 
hydrostatic resistance and permeability performance. 

The laboratory is equipped with TEXTEST imported 
 
anti-blood penetration tester and hydrostatic pressure tester. 

It provides a good hardware foundation for the development of
 
SMMSS non-woven fabrics with high anti-blood penetration 

performance.

Products can be applied to YY/T0506.2-2016. En13795-1:2019,
 
AAMI PB70: 2012 Level 3 and other standards require raw 

materials for medical supplies.
 
Because the medical non-woven fabric uses PP as the main 

material, the material friction is easy to produce static electricity,
 
Affect the performance, so the product antistatic treatment,
 
Antistatic agent molecules can give a certain lubrication to the 

surface of the material,
 
Can reduce friction coefficient, inhibit or reduce electrostatic 

  charge generation

Our current antistatic non-woven surface resistance index 
 
can meet the standard requirements, 

and a third party test report.
 
The laboratory is equipped with constant temperature 

and humidity and imported surface resistance tester


Meet the requirements of EN1149 test conditions,
 
for the development of higher performance 

for antistatic non-woven fabric 

good hardware foundation.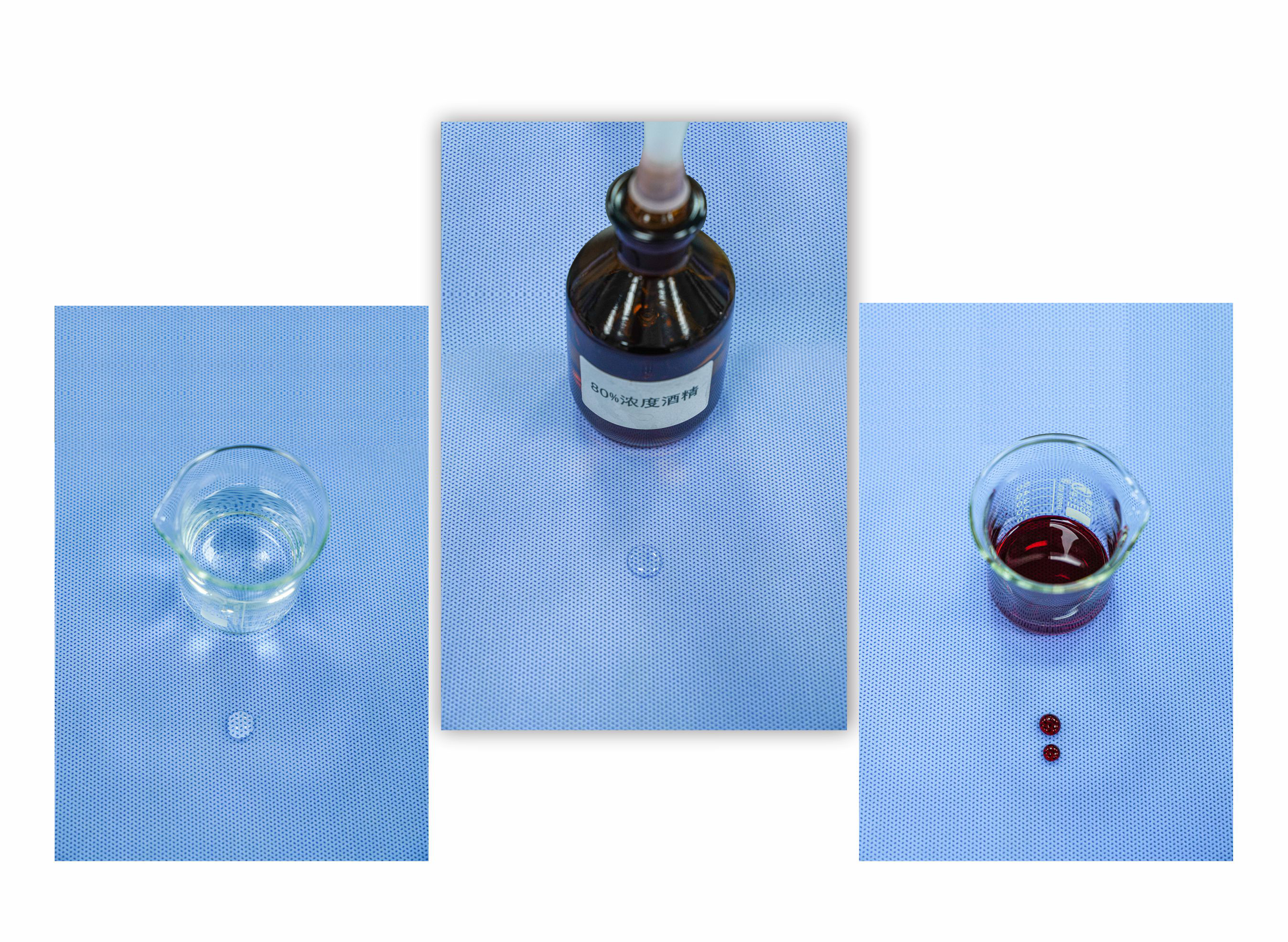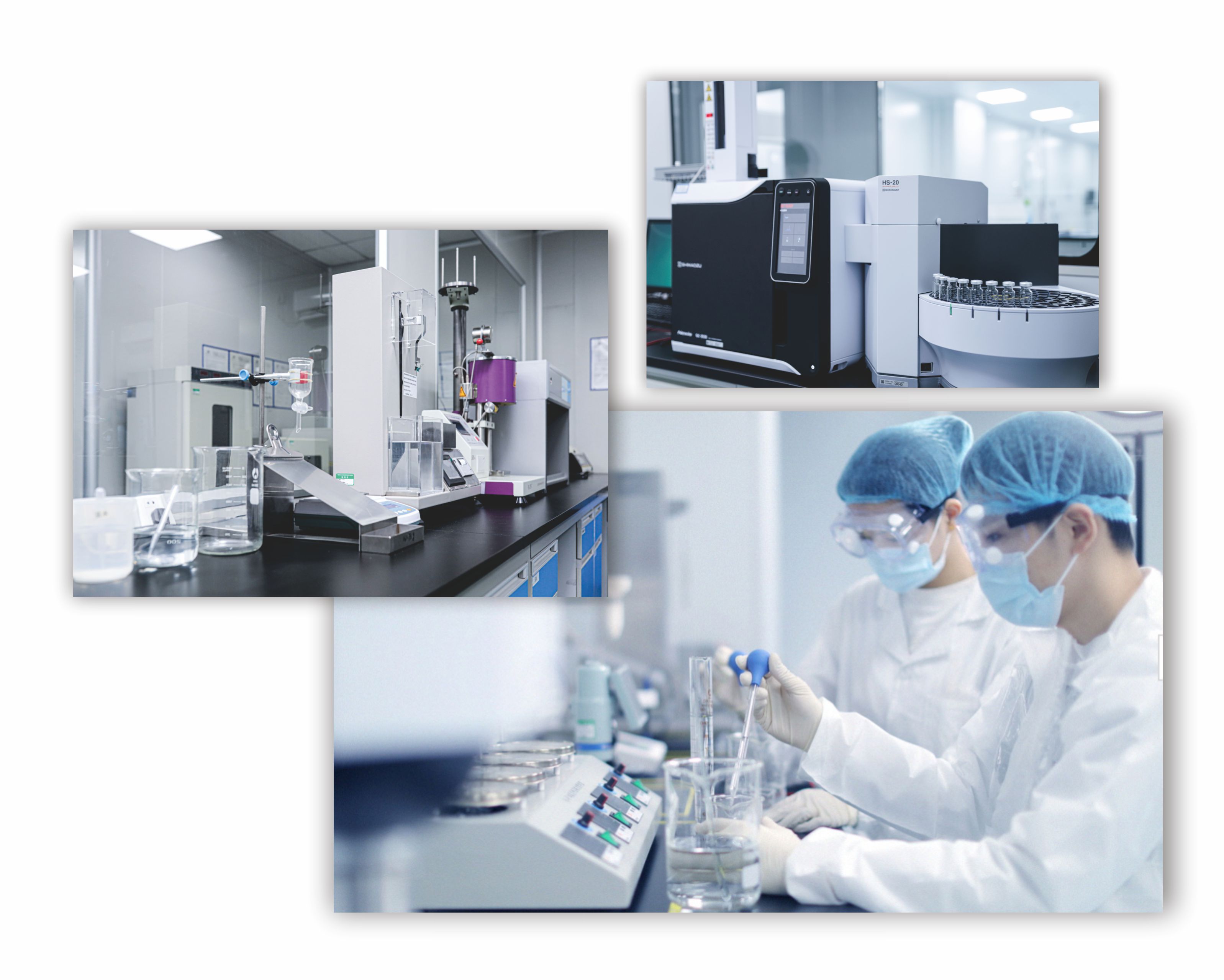 Y Type Calender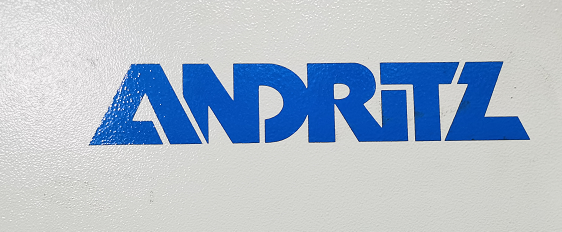 Winder & Slitter-Rewinder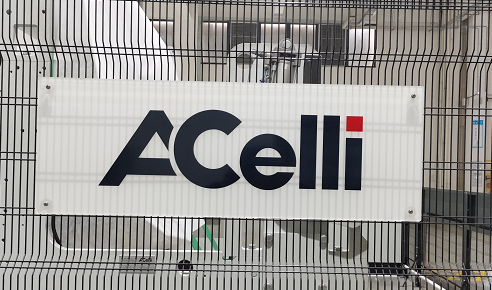 M Nozzle/SMMSS